Advocates for the West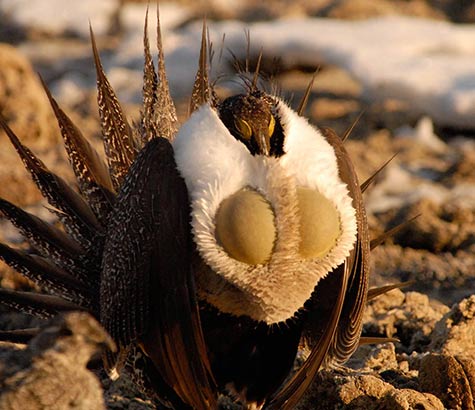 About Us
When an environmental plight calls for lean and hard-hitting legal muscle, conservation groups call on us. Advocates for the West boosts the strength of environmental nonprofits and concerned citizens, helping to protect the places we all love, and make an impact in real time for the real world.
We advance the mission of every conservation partner we back by putting the power of law and science on the side of the West. Since our founding in 2003, we have provided winning legal support at no charge to over 30 environmental groups and concerned individuals.
Smart and efficient, even on limited resources, our attorneys work with partners to develop strategic legal cases aimed at enforcing the nation's bedrock environmental laws that protect important places and species. We truly partner with clients, helping to pull together coalitions of groups and individuals allied around a common cause.

Address
1320 W. Franklin St. | Boise, ID 83702  /  PO Box 1612 | Boise, ID 83701
Phone
(208) 342-7024