Animal Shelter of the Wood River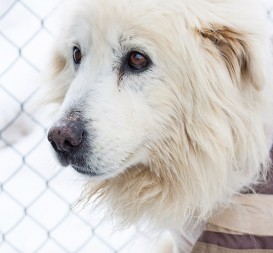 About Us
The shelter operates with a very modest core management staff and kennel assistants. The Board of Directors sets policy and actively supports the shelter in its fundraising and educational efforts.
The majority of our funding comes from fundraising efforts and donations. We are not a county facility. Currently we service the Blaine County Animal Control Program as their Impound Facility, holding and releasing animals brought to the shelter by our Animal Control Officers and local citizens.
The Animal Shelter is a place where humans and animals can connect.  Where that connection is honored and celebrated.  Where people can find their new best friends and animals can find that place to call "home".
We envision a compassionate community where all animals are recognized for their inherent value and the human-animal bond is celebrated.

Address
111 S. Main Street
Hailey, ID 83333
100 Croy Creek Road
PO Box 1496
Hailey, ID 83333
Phone
(208) 788-4351