Because International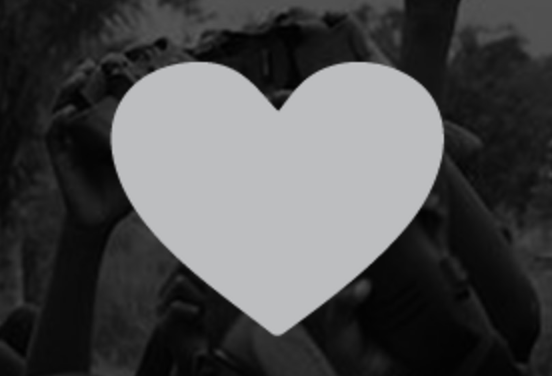 About Us
BECAUSE INTERNATIONAL BELIEVES IN PRACTICAL COMPASSION. 
We want to listen to those living in extreme poverty to hear their thoughts, ideas, and dreams for how to make their daily lives better.  And then we help turn those ideas into a reality.
Basically, we try to make things better by making better things.
We love helping kids have better regular, daily lives because it puts them in the best possible position to succeed.  And that is what this is all about – shoes, bednets, any project we work on – it is all in an effort to put kids in the best possible position to have success in their lives.
Here we go.

Phone
1-208-697-4417