For The Animals, Inc.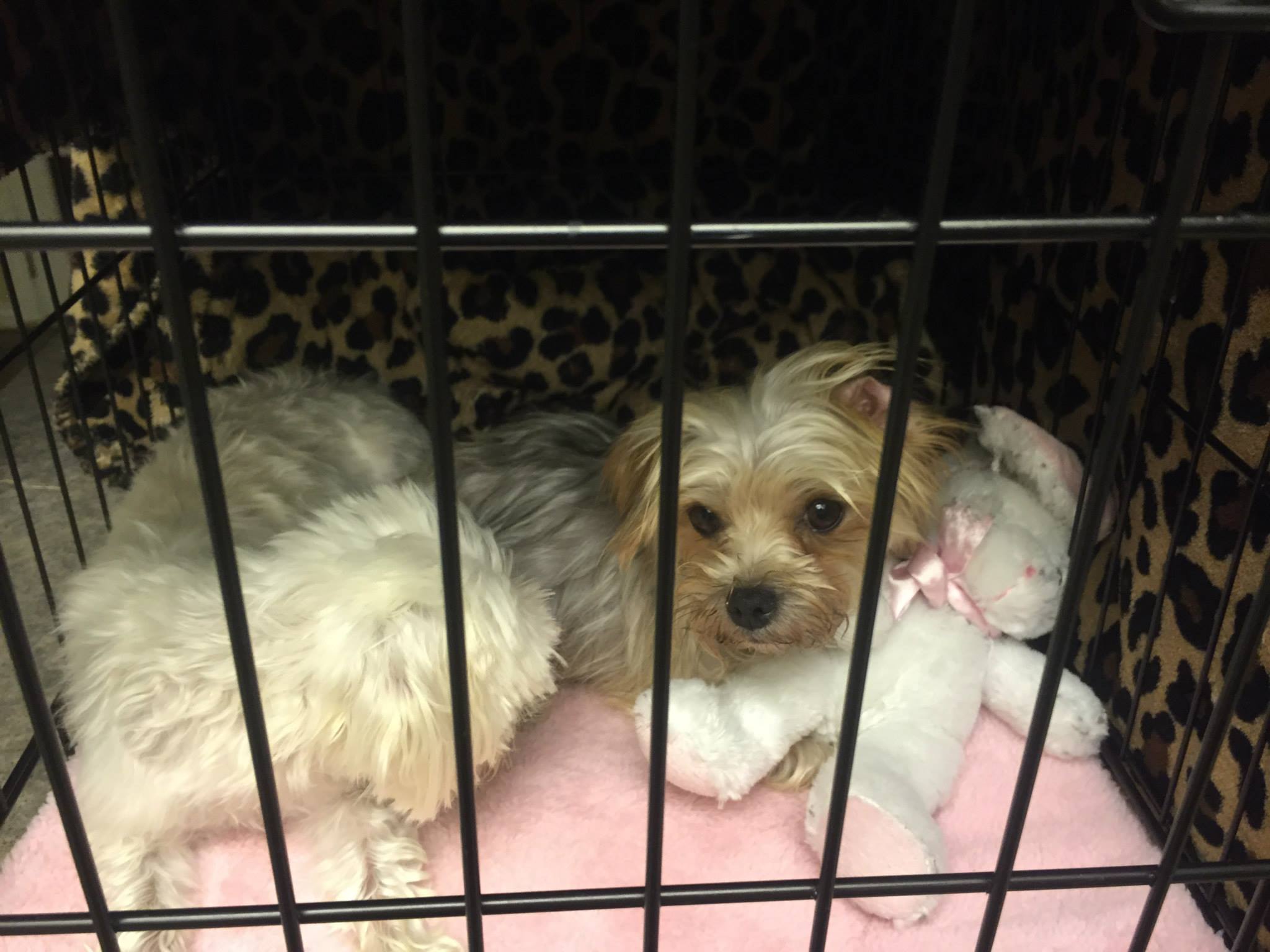 About Us
For The Animals, Inc. is a no-kill pet adoption organization, which means they only accept adoptable pets into their adoption program and the animals remain in foster homes until they can be adopted.
All of the animals accepted into the program are spayed or neutered before they are allowed to be adopted out, furthering their mission to reduce the number of stray animals in the community.
For The Animals, Inc. has been rescuing adoptable pets since 2001 in the greater Idaho Falls area with the help of caring volunteers and community support. In this amount of time, the organization has found homes for thousands of homeless dogs and cats through adoption events held at the Idaho Falls Petsmart or through foster homes.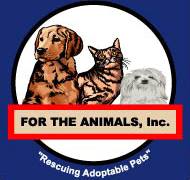 Address
665 Matchpoint Drive
Ammon, ID 83406
Phone
(208) 360-1533