Living Independence Network Corporation (LINC)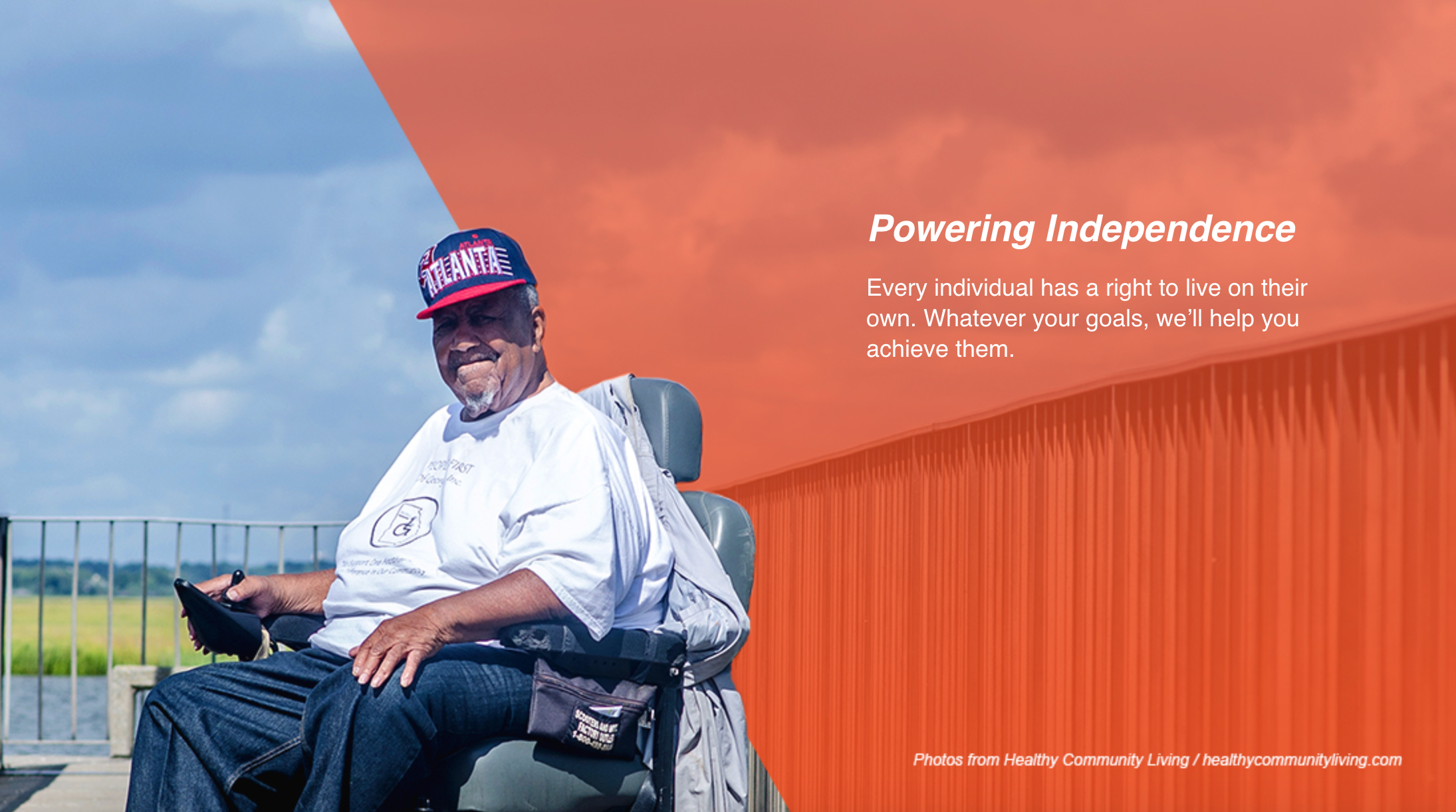 About Us
Our Mission
Too many people with disabilities aren't living an independent life of their own design and choosing. Whether because of prejudice, lack of awareness, flawed laws or degraded infrastructure, the path to personal choice and
independence is not always clear.
We promise to clear that path and put independence within reach. We're determined to empower every individual, regardless of the nature or degree of their disability, so they can achieve their desired level of independence—whatever that level that may be. We're here to provide resources, knowledge, and support, to listen, and to foster respect in our community along the way.
This work is our calling. Independence is a civil right and
we're ready to take a stand for it.

Address
Boise
1878 W Overland Rd
Boise, ID 83705
Twin Falls
1182 Eastland Dr. North Suite C
Twin Falls, ID 83301
Caldwell
4110 Eaton Ave, Suite B
Caldwell, ID 83607
Phone
208-336-3335