Millennial™ Choirs & Orchestras- MCO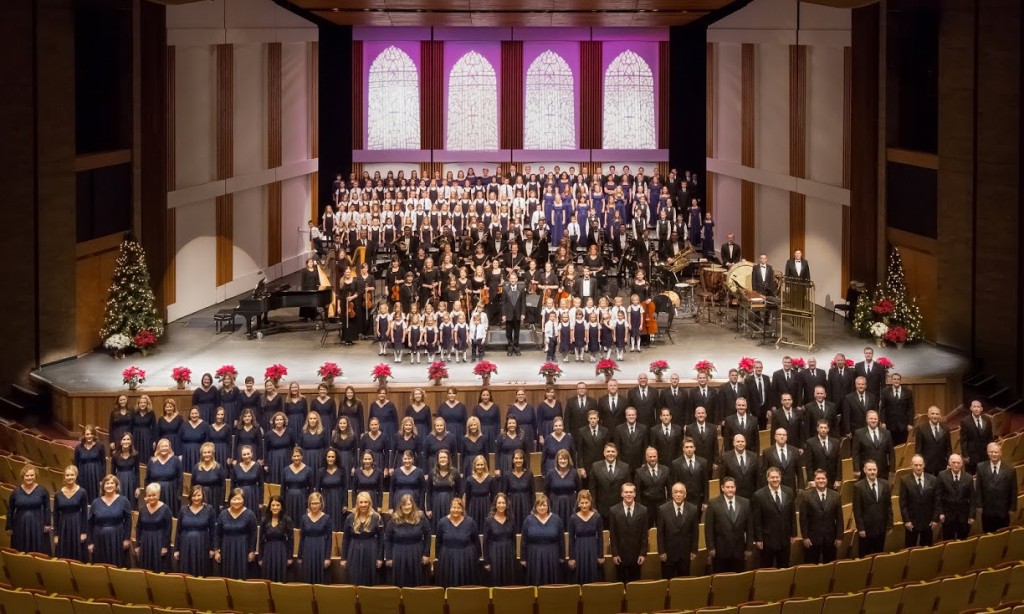 About Us
OUR MISSION
Millennial™ Choirs & Orchestras (MCO) is a 501(c)(3) non-profit organization with a performing force of over 3,000 participants annually—and growing. With locations in California, Arizona, Utah, Texas, and Idaho, MCO has become the largest organization of its kind in the world, offering superb music training and professional performance opportunities to musicians of all ages and abilities. MCO is currently celebrating its 10th Anniversary Season (2007-2017).
Email Contact Name
TVMCO Managing Director
Address
Rehearsal Location: Eagle United Methodist Church, 651 N. Eagle Road, Eagle, ID 83616.
Rehearsal Times:
4:20 – 5:00 pm Young Singers Chorus: Age 4 by the first rehearsal of the semester through 1st Grade
4:50 – 5:50 pm Children's Chorus: Grades 2 – 5 (homeschool at least age 7 by September 1)
5:30 – 6:40 pm Youth Chorus: Grades 6 – 8 (homeschool at least age 11 by September 1)
5:30 – 7:20 pm Concert Choir Women: Grades 9 – 12 (homeschool at least age 14 by September 1)
6:20 – 7:20 pm Concert Choir Men: Grades 9 – 12 (homeschool at least age 14 by September 1)
7:30 – 10:00pm Grand Chorus: Accomplished adult singers 18 & over
(Audition Required)
Phone
855-233-2900